Mobile Recharge API in Afghanistan
Build & Launch with us in days
We've built easy-to-use APIs so that you can build and launch in no time. Our APIs let you leverage the full power of our platform.
Faster Integration
Integrate and go live with our easy APIs to maximize your profitability and get the most out of it.
Seamless Onboarding
We believe in zero manual intervention, complete the online onboarding with minimum documentation, and get started.
Dedicated Customer Support
Always available email, phone and chat based support to help you in your every step.
Wide-Ranging Features
Get wide range of value added services on a single dashboard with better success rates.
On-time & convenient recharge
All Operators in Afghanistan are supported.
---
Easy integration

                

//TOKEN


                

CjP63NqbMd06tfI0zMhpJgAydcwciBUGkiQmecyw



                

//MOBILE NUMBER FORMAT


                

07XXXXXXXX



                

//API URL


                

https://www.send.af/api/topup?token=CjP63NqbMd06tfI0zMhpJgAydcwciBUGkiQmecyw&phone=07XXXXXXXX&amount=Amount



                

//Wallet Balance API URL


                

https://www.send.af/api/wallet?token=CjP63NqbMd06tfI0zMhpJgAydcwciBUGkiQmecyw



                

//Order Status API URL


                

https://www.send.af/api/orderStatus?token=CjP63NqbMd06tfI0zMhpJgAydcwciBUGkiQmecyw&order_id=****


            

        
---
Operators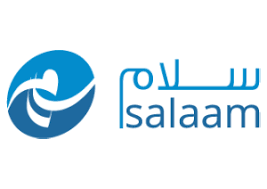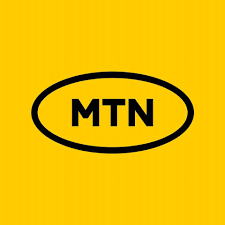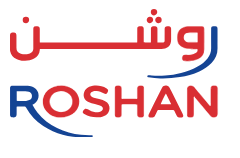 ---